Kelley A. Jones, DVM
Dr. Jones is a native of Coldwater, Michigan. She completed her bachelors of science at the University of Findlay in Ohio. Dr. Jones then traveled to the island of St. Kitts in the Caribbean to attend Ross University School of Veterinary Medicine. She completed her clinical rotations at Oklahoma State University. Dr. Jones completed an all equine internship in lameness and surgery in north central Texas. After that, her focus turned to emergency and critical care medicine. Dr. Jones completed an emergency and critical care fellowship in one of the world's busiest equine critical care facilities, Hagyard Equine Medical Institute, in Lexington, Kentucky.
Prior to moving to Texas, Dr. Jones ran her own solo ambulatory practice in Bend, Oregon. Dr. Jones is passionate about equine medicine and has a special interest in broodmare, neonatal and colic care as well as advanced dentistry. She also enjoys blending alternative therapies into her patients' care regimen utilizing acupuncture, herbal therapy and class IV laser therapy.
In what little spare time is left, Dr. Jones enjoys spending time with her horses and the great outdoors. She can also be found helping vet endurance rides and volunteering her time with the various international equitarian programs.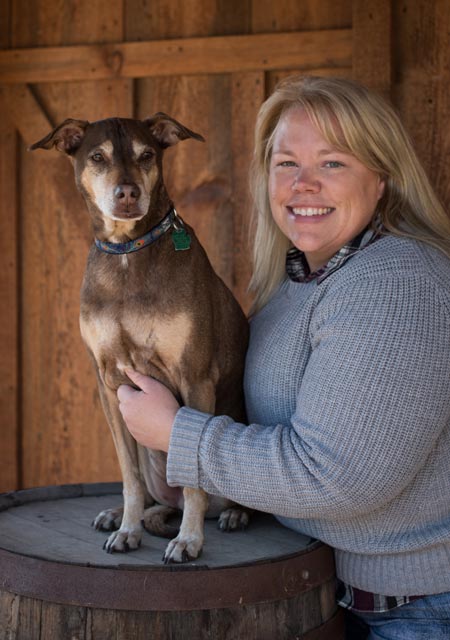 ---
William Rhoads, DVM DACVS DABVP
Premier Equine Veterinary Services
130 Hughes Road / P. O. Box 1066
Whitesboro, Texas 76273
Phone/Fax: 855-HORSVET
855-467-7838
info@premierequinevet.com
Request Appointment