PREPURCHASE EXAMINATION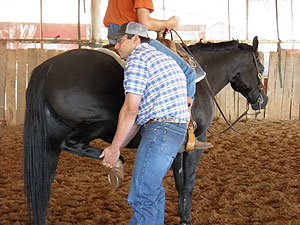 North Central Texas has a large population of breeding and training facilities. Therefore, this an ideal location for people to shop for performance horses, from prospects to finished horses. Examining the horse for purchase is an essential part of the decision making process when contemplating any new acquisition.

The basis of the prepurchase exam is a thorough, complete physical examination and lameness examination. All areas of the horse's body are examined. Additional diagnostics generally include radiographs, ultrasonography, endoscopy, and blood work. The choice of diagnostic imaging is customized to the intended purchaser and results of the initial exam. It is preferred that the purchaser be present or at least available by phone during the examination, so that any abnormal findings can be discussed immediately.

It is important to remember that the goal of the prepurchase exam is to determine if the horse suitable for its intended purpose. The exam is not on a pass/fail scale, but rather, information is gathered about the horses condition, conformation, and structure so that an educated decision can be made regarding future servicability of the animal.
Click for the Pre-Purchase Form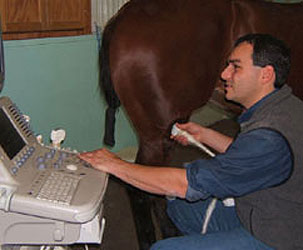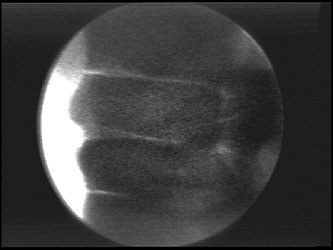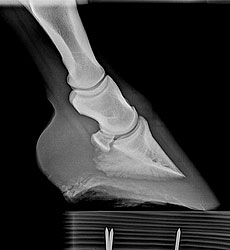 ---
William Rhoads, DVM DACVS DABVP
Premier Equine Veterinary Services
130 Hughes Road / P. O. Box 1066
Whitesboro, Texas 76273
Phone/Fax: 855-HORSVET
855-467-7838
info@premierequinevet.com
Request Appointment