Meet Our Staff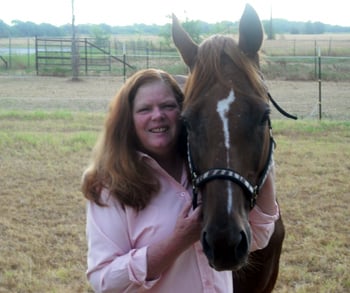 Sharon Klingler RVT, VTS (Anesthesia, EVN)
has been a veterinary technician for over 30 years. She worked in private practice for almost 20 years where she worked in both an emergency and a general practice as the office manager, the anesthesia technician, and emergency technician. In 1997, Sharon joined the anesthesia department at the University of Georgia Veterinary Teaching Hospital to pursue a career as an anesthesia technician specialist. She is a credentialed member of the Academy of Veterinary Technician Anesthetists. Sharon joined Dr. Rhoads' staff in 2006. She currently provides anesthesia to Dr. Rhoads' surgical patients and assists in other areas of the practice. She also assists Dr. Wendy Rhoads at All About Pets Animal Hospital.
For the past few years, Sharon has been involved with the American Association of Equine Veterinary Technicians and is a member of the organizing committee for the newly recognized Equine Veterinary Nursing Academy. She also speaks to technicians at both local and national conferences.
Sharon resides in Sadler, Texas, with her daughter Megan and grandson Bradley. Sharon enjoys horseback riding, gardening, watching Bradley play sports, and taking care of her menagerie of animals.
---
Debra Carroll

Debbie has been employed at Premier Equine Veterinary Services and Sports Medicine Center since 2014. Debbie runs the laboratory equipment , blood work, progesterone assays, and prepares other samples to send to outside laboratories. She prepares the surgical suite, and makes sure the surgical packs are clean and sterile and ready to go at a moments notice. When asked about working for Dr. Rhoads, she replies "His clientele are the best, from clients bringing in their pet pony to the winner of the last show. Dr. Rhoads is great to work for. He is a horseman, showman, and very ethical veterinarian."
---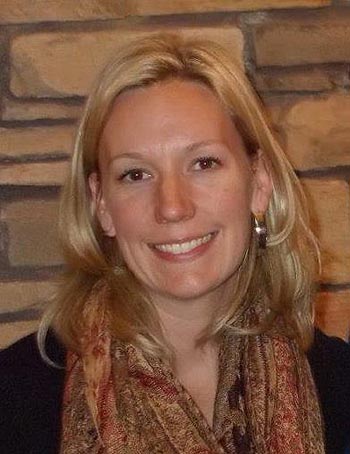 Alyssa Ypparila

Aylyssa joined the team at Premier Equine Veterinary Services and Sports Medicine Center in 2016. Alyssa is originally from Sandy, Oregon and has been in Texas since 2008. She most recently managed JS Quarter Horses owned by Jay McLennan in Aubrey TX before moving to Whitesboro. Alyssa resides on the clinic grounds and runs the Sports Medicine Center. She is dedicated to providing the absolute best care and rehabilitative therapies on the patients. Alyssa notes; "My true love is with the babies, but anything I can do to help a horse get better and see positive progress. I'm thrilled!!! I'm beyond excited to be part of Premier Equine team! The future is bright here."
---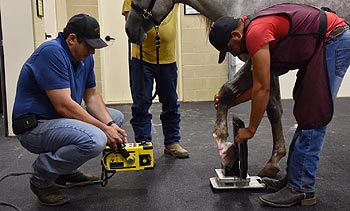 Antonio Huerta

Antonio has worked for Dr. Rhoads since the original hospital was built in 2012. Prior to this Antonio has been employed in the equine industry almost his entire life. His duties are assisting Dr. Rhoads with examinations, assisting in surgery, providing care and treatments for the hospitalized horses, and anything else that might come up in the course of the day at a busy equine veterinary hospital.
---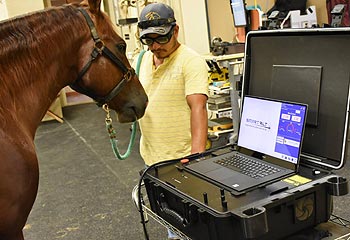 Braulio Rodriguez

Braulio has been with Premier Equine Veterinary Services and Sports Medicine Center since 2014. Prior to that he was employed at an equine veterinary clinic and reproduction center for over 20 years. Braulio has extensive experience in taking care and handling horses of all ages, as well as other duties necessary in a veterinary clinic. When the sports medicine center opened in 2016, Braulio's now concentrates on caring for and assisting in the daily treatments of these patients.
---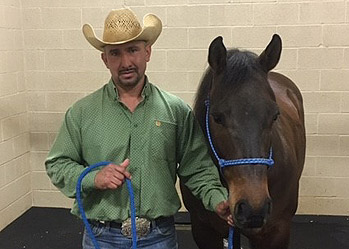 Guillermo Perez

Guillermo began working with Dr. Rhoads at Premier Equine Veterinary Services and Sports Medicine Center in 2017, after working for Carol Rose Quarter Horses for nearly 20 years. Guillermo has extensive experience in caring for and handling horses. His duties are caring for the hospitalized horses and assisting Dr. Rhoads in the daily appointments and surgeries.
---
William Rhoads, DVM DACVS DABVP
Premier Equine Veterinary Services
130 Hughes Road / P. O. Box 1066
Whitesboro, Texas 76273
Phone/Fax: 855-HORSVET
855-467-7838
info@premierequinevet.com
Request Appointment